We provide the following services on a turnkey basis:
Resnet HERS Ratings and Certification. RESNET's Home Energy Rating System provides the homeowner with a certificate of energy efficiency, like a MPG sticker on a car. These tests are performed by certified independent third party inspectors, and include Leak Free Duct Certification at no extra cost.
ENERGY STAR Thermal Bypass and HVAC Quality Inspections, Checklist Preparation. The US Department of Energy allows homes with exceptional energy efficiency and quality construction practices to be labelled "Energy Star". This prestigious designation has high visibility and consumer recognition. These tests are performed by certified independent third party inspectors, and include Leak Free Duct Certification and a HERS Certificate at no extra cost.
Florida State Leak Free Duct Certifications. As an alternative to the Performance path to Code Compliance, testing the ducts for leaks kills two birds with one stone: Code Compliance and quality assurance of the work performed by the HVAC subcontractor. These tests are performed by us as certified independent third party inspectors.
Florida State Building Code Compliance. The 2014 Florida Building Code requires a mandatory Blower Door test to determine the rate of air infiltration in every new residence permitted after June 30, 2015.
Recently the Florida Building Commission ruled to delay the madatory blower door test and mechanical ventilation requirements of the 5th Edition Florida Building Code for one year in order to study the impact and to prepare for implementation. However, this DOES NOT DELAY the rest of the energy code requirements which call for careful consideration on the part of the builder and energy consulting team in order to pass.
The new challenge is this: without the blower door test results on the EPL (Energy Performance Level) card, the e-ratio score will be too high to pass code unless you choose one of the following options:
Declare the results of your performance testing on the EPL card. A duct leakage test with verified leakage rate results under 4 percent (to outdoors) will lower your e-ratio score enough so that the home will pass. Combined with the results of the blower door test this performance path will ensure that each home passes code.

This is the most economical option for compliance.
OR
Follow the Prescriptive Requirements. Your homes will also pass if you choose to follow the Prescriptive Requirements for your climate zone, which include passing a blower door test with 5ACH50 or less, and a duct blaster test with 4 percent leakage or less.
Without following either of these paths it will be challenging to pass the energy code and could increase your costs significantly, and result in delays obtaining your CO. The All Star team will work with you to develop a plan for compliance that is simple, economical, and makes the transition smooth.
Florida Green Building Coalition (FGBC) Inspections and Checklist Preparation. This local version of the NGBC "green" certification is becoming increasingly popular with both consumers and local authorities. Many communities (such a the prestigious and popular Lakewood Ranch) now require FGBC certification as mandatory for every new home. Other communities and builders use this certification to get that "marketing edge". These tests are performed by certified independent third party inspectors, and include Leak Free Duct Certification and a HERS Certificate at no extra cost.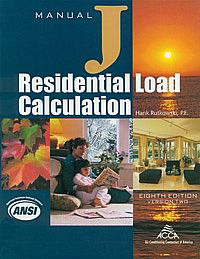 HVAC Load Calculation and Sizing (Manual J). ACCA's Manual J is the first step in the design process of a new heating and air conditioning system. By following the Manual J methodology, we are able to accurately determine the total amount of heat that is lost through the exterior of a home during the cooler months, and the total amount of heat that is gained through the exterior of a home during the warmer months. Through a complex series of calculations and inputs, the we are able to analyze all aspects of the thermal characteristics of every wall, floor, ceiling, door and window. In addition, an HVAC load calculation also takes into consideration other factors such as the home's geographic location, orientation to the sun, envelope tightness, duct leakage, lights and appliances. We can even calculate the amount of heat and humidity that each occupant of the house will add to the interior of the home.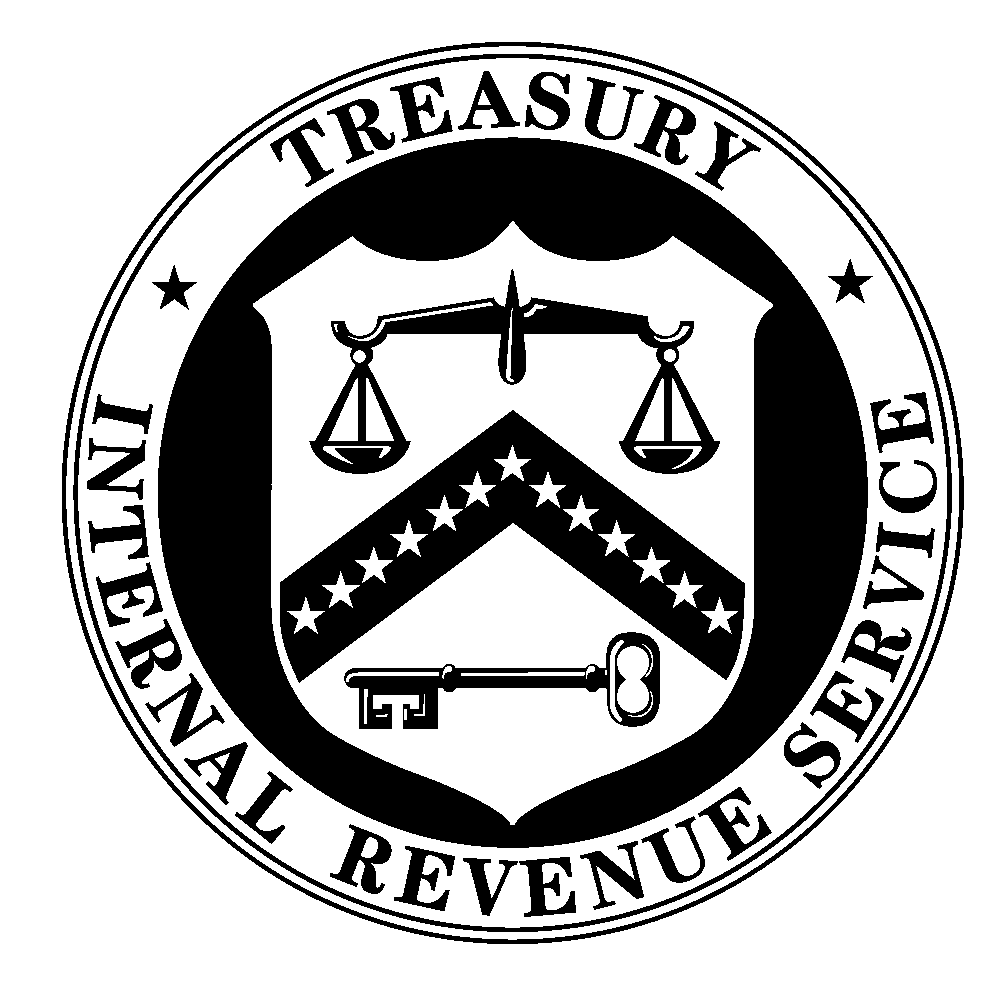 Federal Tax Credit Certification
.
Builders who have sold homes during 2014 which meet certain energy saving requirements are elible for a $2000 tax credit. We are empowered and certified to test and issue certificates to enable claims for this credit.
DOE Zero Energy Ready Home Certification. The DOE Zero Energy Ready Home—formerly DOE Challenge Home—represents a whole new level of home performance, with rigorous requirements that ensure outstanding levels of energy savings, comfort, health, and durability. In order to be awarded this certification, the rquirements have to be verified by an independent, qualified third party.